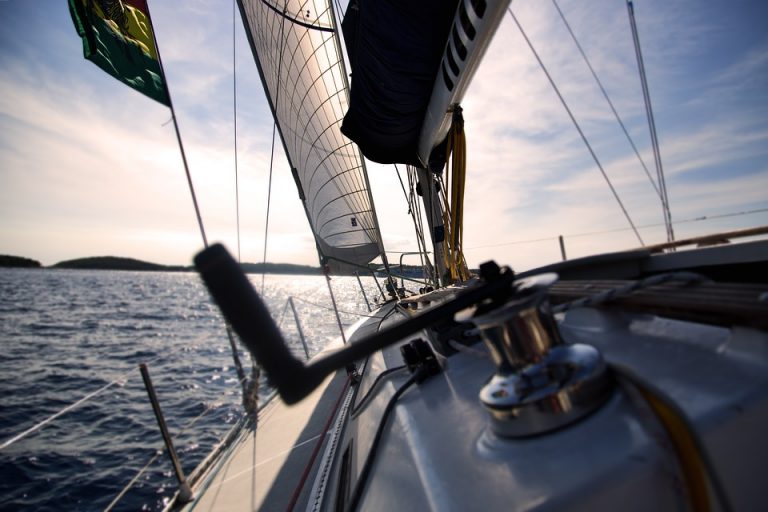 A common misconception that many people have about boat insurance is that it does not include the contents of the boat. This is not true. Most common boat insurance policies only cover damage to the hull and the engine itself. They do, however, cover property damage, theft, and medical and liability expenses, each with separate deductibles. Your insurance company may also offer additional, optional protection for boat trailers and personal boat accessories.
Liability insurance is an absolute must for any boat owner. This type of insurance covers damage to or theft from your boat, as well as personal injury claims. It pays for repairs on the boat, including repairs to personal property on the boat. You may also want to have a personal accident protection policy that pays you a claim if you are involved in a boat accident while on the water. The amount of insurance you need will depend upon the size and condition of your boat and the type of owner that own it. If the boat has been out on the water for some time, there is more risk for theft from it. The more expensive boats with higher value tend to have better coverage rates.
If you want a boat insurance policy that covers all of the above items, you will want to check with multiple insurance companies. There are usually discounts available for purchasing more than one policy through a company. Be sure to read all policy clauses carefully. Don't forget to contact your insurance agent if you have any questions or concerns. Make sure that you always know what your coverage limits are, even if your boat goes down under you. This can help you avoid costly problems in the future. Make sure you have all of your paperwork together before heading out on a trip.