Let Ellis Agency Help You Find Insurance Coverage Value For You.
Life Insurance
Home Insurance
Auto Insurance
Life Insurance


Life insurance is a critical tool in any comprehensive financial plan. It provides a safety net for your loved ones in the event of your unexpected death, ensuring that they are able to maintain their standard of living and meet financial obligations such as mortgages, bills, and other expenses. Planning with life insurance can also help mitigate the risk of leaving behind debt, estate taxes, and other financial burdens. At Ellis Agency Insurance, we specialize in helping individuals and families find the right life insurance coverage to meet their unique needs and goals. Don't wait until it's too late to start planning for your family's financial future. Contact us today to learn more about how we can help you protect your loved ones with life insurance.
Home Insurance
Auto Insurance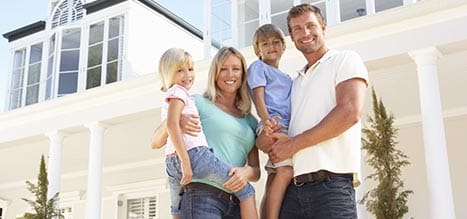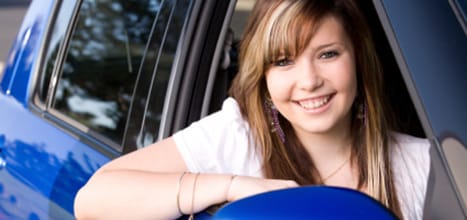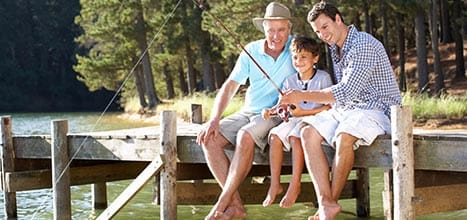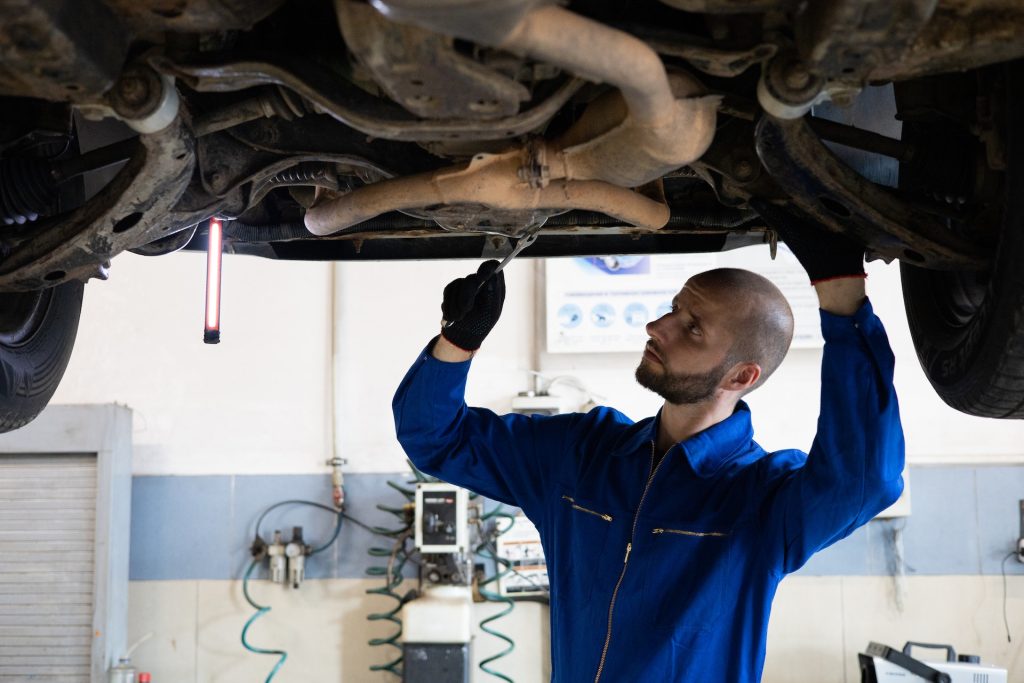 At Ellis Agency Insurance, we work for You.
We hope you find the information you need here but if not please give us a call at 850-526-2201. We are always happy to talk to you or feel free to come by our office.
Our Goal at the Ellis Agency is to make sure that you get the most insurance for the least money. We help you understand your coverage. Being an independent insurance agent allows us to work for you, independent of any one company. Our Friendly staff is here to help you find the coverage you need for the price you want. We work for you.
Call for a free quote today 850-526-2201, or give us a little information about yourself to see a comparison of the low rates and down payments we can offer you on superior coverage with our Auto Insurance Quote, Homeowner's Insurance, and Life Insurance.
Your home is your most prized possession. Make sure it's protected with a homeowners insurance policy from Ellis Agency Insurance. We can help you find the right policy for your needs and budget, so you can rest easy knowing your home is safe.
Get a quote today and see how we can protect your home.
Auto insurance is not just a legal requirement in Florida; it is a vital safeguard against unexpected accidents and financial hardships. When it comes to finding reliable and trustworthy coverage in the heart of Panama City, look no further than Ellis Agency Insurance. With their exceptional service and unwavering commitment to customer satisfaction, you can be confident that you'll get precisely what's right for you. 
Let us get you started
Life is unpredictable, and protecting the well-being of our loved ones is of paramount importance. In the vibrant state of Florida, having a comprehensive life insurance policy ensures financial security for your family's future. When it comes to securing reliable and personalized coverage in Downtown Panama City, look no further than Ellis Agency Insurance. With their unwavering commitment to providing exceptional service, you can trust that you're getting precisely what's right for you and your loved ones.
In the beautiful coastal paradise of Florida, where marine adventures and recreational vehicle escapades abound, safeguarding your watercraft and cherished vehicles is essential. Marine and recreational vehicle insurance not only protects your valuable assets but also ensures your peace of mind during thrilling expeditions. When it comes to securing reliable and tailored coverage in Panama City, Ellis Agency Insurance is your trusted partner. With their unwavering dedication to customer satisfaction, you can have the confidence that you're getting precisely what's right for your marine and recreational vehicles.
The Coverage you need at the price you want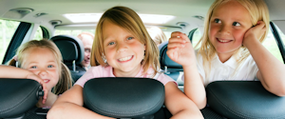 Our insurance agency can handle all your insurance needs from Automobile to Personal Watercraft to Business Insurance, we have you covered. We help you pick the right coverage so you are never stuck without enough or stuck paying for too much.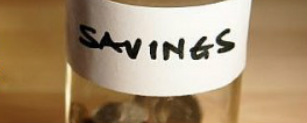 Affordable prices on Auto Insurance regardless of age, driving record, credit history, or vehicle.  We can match you with an insurance company that wants your business.   Don't go direct to just one carrier when we can shop multiple carriers for you in minutes.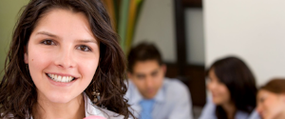 We are here for you when you need us.  In fact, we are here in your own town.  Come on down and see us.  We are looking out for your interests. We represent dozens of insurance companies so we can find the one that is right for you now and the one that is right for you later.