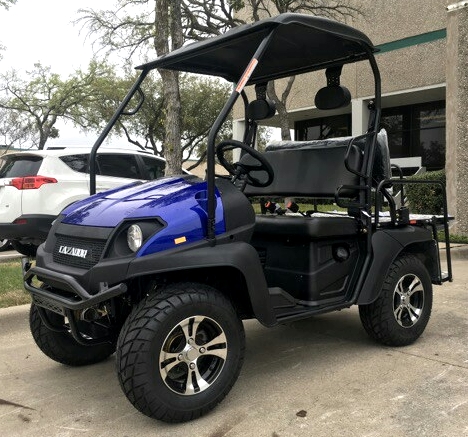 Motor Sports Insurance made easy with Ellis Agency
With the number of motorsport events getting increasingly competitive, it is no longer enough to just get your motor insurance; you will need to protect your investment as well. Whether you are taking part in competitive racing or simply participating in a road rally, motorsport coverage is an important piece of the motor insurance puzzle. Here's a quick breakdown of what you will need to consider when getting your coverage.
When looking for motorsports insurance, it is often advised to look for a company that specialises in all the various motorsports you are interested in. This is because there are so many different categories of motor racing today, and each category has different requirements for your insurance. This means you can get the right amount of cover and at the right price if you choose a company that can offer you all of your bases. It also means that you can get more value from your insurance should anything happen to your car during your events.
Another factor to take into consideration is the specific rules set out by the motor sport that you are involved in. Certain events may require you to have specialist protection in place, so make sure that your insurance provider covers your specific requirements. This includes ensuring that your vehicle is in tip top condition, to ensure that you have adequate coverage should your vehicle breakdown during your events, to ensure that you have cover should you be involved in an accident and to protect against damage to your car.
There are so many different types of motorsport available that it can be hard to know where to start, but don't worry: most companies will offer you a free quote online to help you work out which policy is going to be best for you. If you're looking for a cheaper deal, there are a lot of specialist motor insurance companies online too; these will offer you a lot of the same benefits as the bigger names, but with a reduced rate.
There is some advice that can be very helpful when it comes to finding cheap motor insurance, especially for younger drivers who may be more vulnerable to claims than others. If you do not have any previous convictions and do not have a history of road traffic offence, you are generally going to get a much cheaper motor insurance quote than someone who does. A good rule of thumb is that you should always have your current driving record checked against your insurance quotes, even if it is for something completely different. This way, if there is anything on your record that makes you a higher risk, you can expect to pay more.
One of the most important things you can do when getting motor insurance is to check the details over again every year: even if your driving record is clean, this will affect the amount you pay for cover. Even if you only have one claim in the past three years, this will affect the amount you pay for cover too. Also remember to consider the level of competition you participate in, as some companies offer a discount if you participate in events that involve a certain kind of motor vehicle.