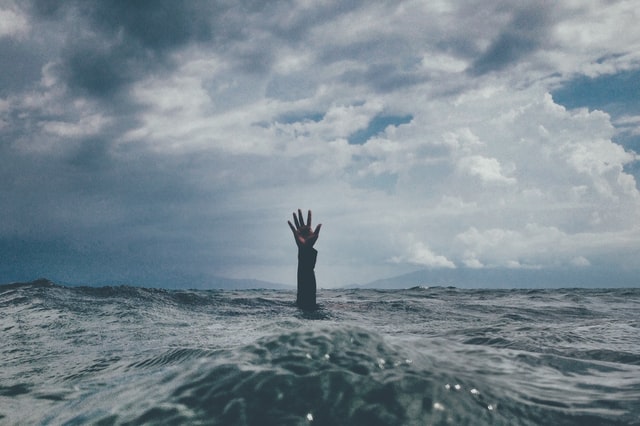 These days are hard and there are stressors out there that seem relentless and we have to learn how to manage these risks every day. At Ellis Agency we can help with the insurance you need for the Assurance you want for most of your toys, your home and cars but there are other important issues out there to tackle as well that you have to figure out on your own but we have gathered a few suggestions, tips and tricks to help you cope with stress and anxiety in troubling times. Check out the link to the PDF document below.
Coping with Stress and other issues
There's no one way to cope with stress and anxiety but read more to see what we came up with.